Waith.io is an affordable and easy-to-implement work management software that has CRM, HRM, Payroll, Finance, Project Management and more in a single platform. Waith.io desired a comprehensive social media strategy backed by creativity and innovation and teamed up with the Digital Prizm team to map out a plan to grow, engage and retain the brand's social media presence across all the platforms.
+ Branding
+ Design & Contents
VIEW WEBSITE
Challenge
The Client had no prior social media presence and had to build and spread the word about their product at a time when they were just getting started with social media platforms.
Strategy
Competitive analysis: Started with thorough research and analysis of the brand's competitors' social media tactics and designed a social media plan that highlighted the distinctive qualities of our client's product. Content mix: Created social media content that was customised for every social media platform. Blended various content types, such as static posts, reels, carousels, infographics, and more, with engaging content.
Result
The brand drove considerable activity across key social platforms and boosted its recognition in the target market by developing an integrated social media brand awareness and engagement plan backed by creative executions.
Featured

Projects
Kalpafit
Kalpafit aims to increase its brand awareness and build an audience base with the help of a definite social media strategy.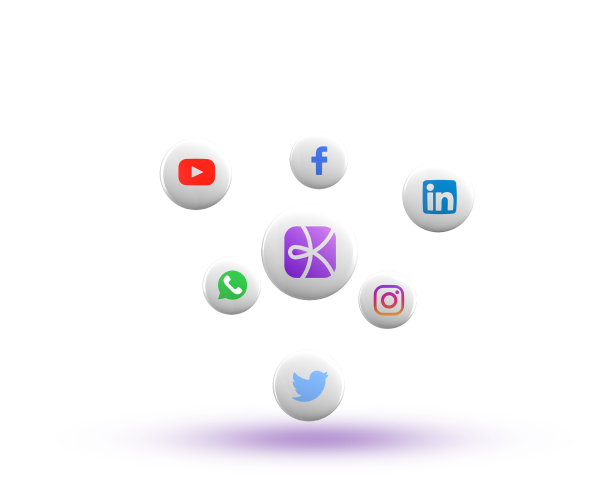 LEARN MORE