Waith is a Saas software consisting of 22+ business management tools that help freelancers, SMEs and Organizations to keep their work streamlined.
+ Branding
+ Design & Contents
VIEW WEBSITE
Challenge
Our main challenge was to come up with a universal brand voice for the different target audiences, and therefore, we decided on semi-professional language, a mixture of casual and formal, to make each age group relate with us. The requirement stated a logo requirement to be modern and fashionable in the range of red tones, to be specific.
Solution
We came up with a solution where we incorporated a dynamic logo with a combination of forward and play buttons incorporated within the Letter W. The logo colours were chosen keeping in mind the brand voice and identity.
Featured

Projects
Netinu
Netinu is a SaaS service provider that equips customers with a secure wordpress and woo-commerce environment.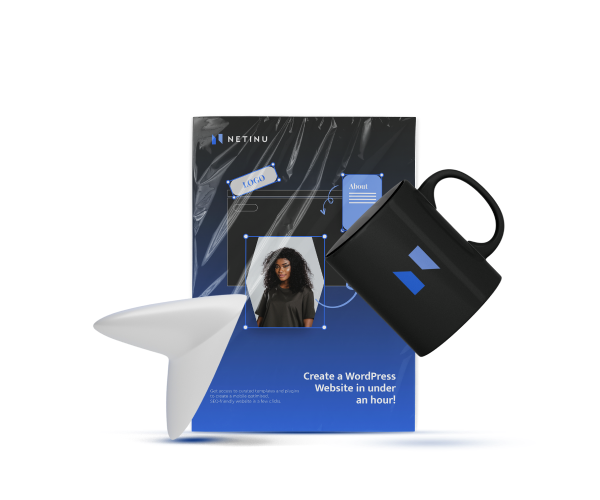 LEARN MORE
Holobet
Holobet is a casino designed on a virtual reality platform, giving the target audience unique and holistic experience.
LEARN MORE