Stronggrr is an Instagram for fitness freaks. It is a community of fitness enthusiasts who share their fitness journeys and learn from their fellow members regarding the same. The aim is to build a robust component library where users can come and get the right kind of information for each of their health-related queries.
+ User Research
+ Userflow
+ Style Guide
+ Wireframe
+ Hi-fi Screens
+ Prototype
The Challenge
The main challenge was building a style guide for the application to attract the right users and give them a reason to stay on the application for longer to consume content. On the other hand, we had the challenge to build an app that looks more like a community and not just another fitness app where people get their workouts.
The Solution
Our solution process started with a brainstorming session where we adopted six different methods to come to a definite conclusion and evaluate – Discover, define, Ideate, Prototype, Test, and Iterate. We tried and tested different themes and at the end decided to change the color structure to a darker theme compared to the light versions, making it look more perfect than we imagined.
Featured

Projects
BHK
BHK is an app launched to help people find house help jobs easily in Singapore – into individual houses as well as agencies.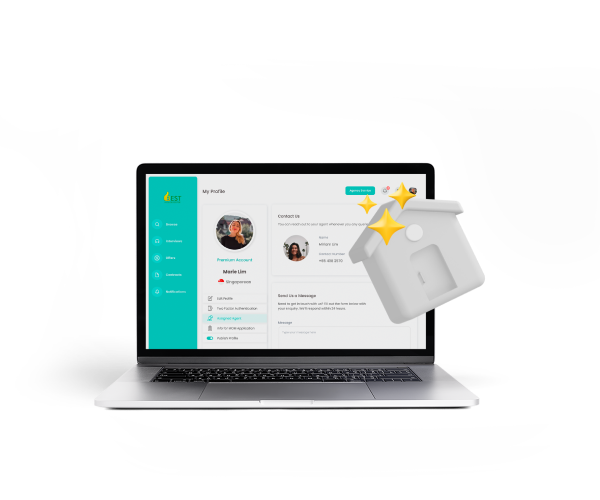 LEARN MORE
Iqrate
Making home buying a seamless experience, may it be loans or papers or long queues at the registrar's offices.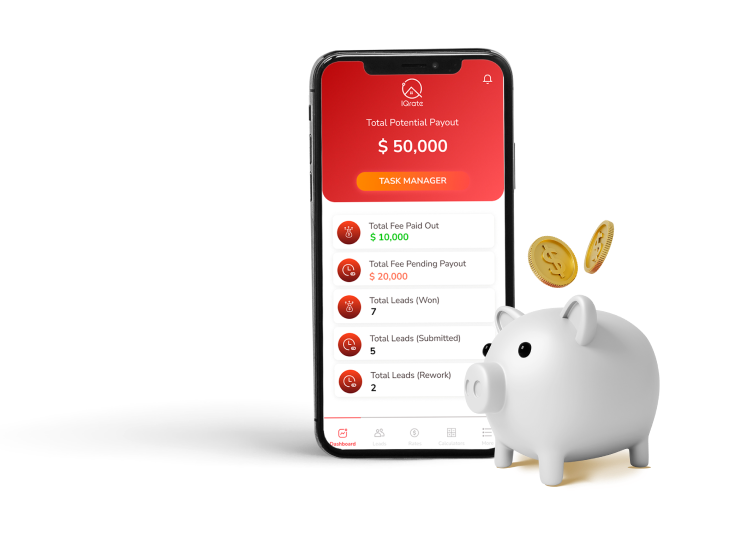 LEARN MORE