Netinu is an easy to use web builder that works on a drag-and-drop mechanism, making it simple for non-tech and tech developers. It's powered by WordPress.
+ Branding
+ Design & Contents
VIEW WEBSITE
Challenge
Our challenge was to design the brand image of Netinu as an 'Easy to use' and 'Go-to' tool for site development, especially for non-tech users. We had to infuse this concept into the mind of the users along with highlighting the main USPs of the brand. The client wanted a simple and minimalistic design incorporating the letter N.
Solution
We designed the branding strategy focusing on showcasing the important usability and benefits of the Saas product. The brand voice was designed in a way to reflect semi-casual tonality targeting individuals, freelancers, SMEs and organizations. The logo was designed incorporating letter 'N', 'drag and drop' feature and color signals of curiosity, influence, security and excitement.
Featured

Projects
Kalpafit
Kalpafit entered the market with a vision of improving the fitness and happiness, spreading awareness about the importance of a healthy life.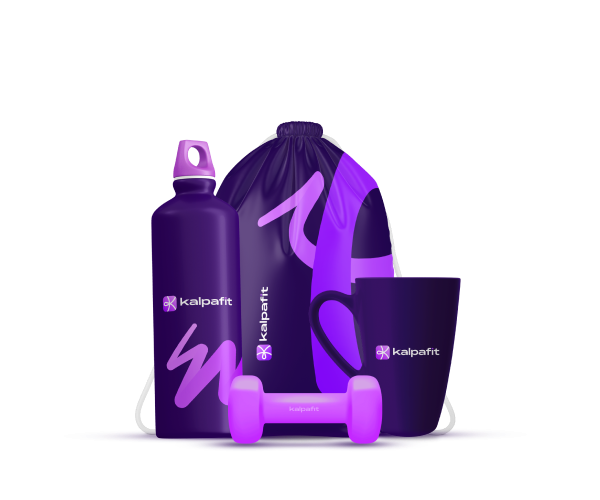 LEARN MORE
Go-Genie
Go – Genie is a Last Mile Delivery Platform intended in giving safe and reliable experience to its customers.
LEARN MORE