Kalpafit is a 360-degree fitness app launched to help individuals discover themselves and enhance their fitness journey via adopting different forms of workouts like yoga and meditation, lifestyle changes, mind therapies etc. The aim is to increase the health index and make one understand the importance of a fit life.
+ User Research
+ Userflow
+ Style Guide
+ Wireframe
+ Hi-fi Screens
+ Prototype
Visit Website
The Challenge
The main challenge was to design an interface that allows smooth scrolling through fitness content like blogs. We had to create a separate section for three different providing categories – Yoga, Fitness and energy. Our struggle was to create a one-click transition into the important content in each category, allowing users to dive in and enjoy the knowledge of their interesting topics.
The Solution
To bring in a real time solution, we decided to use multiple methods like user research, user flow, competitive analysis, user interview, style guide, wireFrame, HI-fi Screens, prototype etc. Using permutations and combinations of each methods, we tried to understand the user needs and came up with a clean, smooth and hassle-free scrollable interface.
Featured

Projects
Stronggrr
Stronggrr is a community of fitness enthusiasts who share their fitness journeys and learn from their fellow members regarding the same.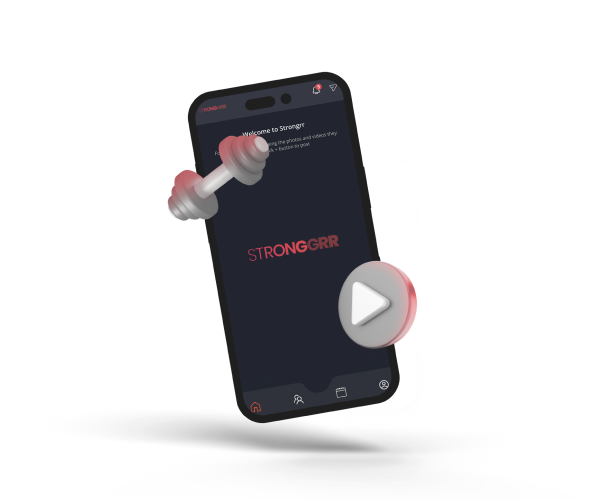 LEARN MORE
BHK
BHK is an app launched to help people find house help jobs easily in Singapore – into individual houses as well as agencies.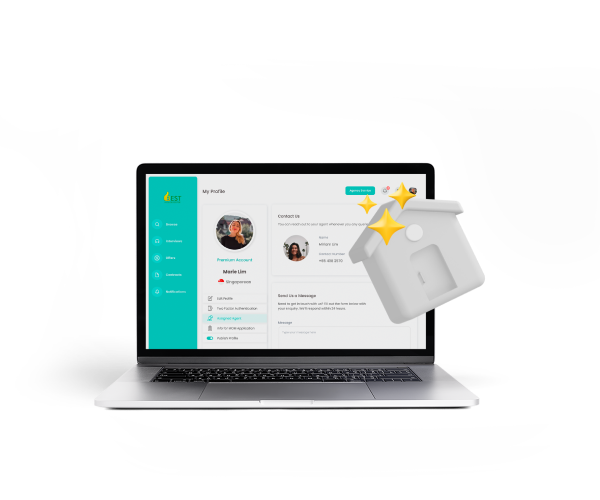 LEARN MORE