Fitness for everyone is the guiding principle of the fitness app Kalpafit. Prior to launching the application, Kalpafit aims to increase its brand awareness and build an audience base with the help of a definite social media strategy.
+ Branding
+ Design & Contents
Challenge
After researching the target market for the brand, we need a distinctive content strategy to differentiate ourselves from the competitors in a saturated health and fitness market.
Strategy
In order to develop a content strategy that provides a unique experience to the potential audience, we conducted numerous experiments with the content types. We hatched a plan that included lifestyle trends, memes, and health news to keep our audience engaged and informed.
Result
We are continually working on building a strong social media presence for the brand and are finding innovative ways to establish the brand in the target market by creating content for the audience and engaging them.
Featured

Projects
Waith
Waith.io is an affordable and easy-to-implement work management software that has CRM, HRM, Payroll, Finance, Project Management and more in a single platform.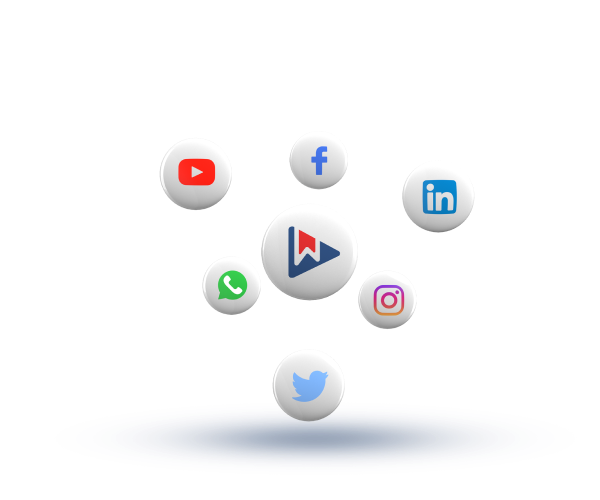 LEARN MORE