Kalpafit is a fitness app launched to help individuals lead healthy and fit life covering all spectrums of Fitness.Our mantra is simple – Fitness for Everyone at all levels and by all mediums. We have covered all spectrums here – Mental, physical, spiritual, emotional, pscyhological, philosophical, sociological etc. that helps in achieving our sole mantra of #Fitnessforeveryone.
+ Branding
+ Design & Contents
Challenge
Our biggest challenge was to incorporate mind, body and soul content into one single unit in a way that reflects the vibe of enthusiasm as well as calmness. The branding colour selection was a tough choice as it needed to reflect feminism as women are a focused target audience and on the other hand, it shows up energy.
Solution
We came up with a strong colour palette that reflected peace, fun and thriving energy – Purple and black. The brand voice was designed to be interactive and casual to allow the target audience especially women to co-relate.
Featured

Projects
Holobet
Holobet is a casino designed on a virtual reality platform, giving the target audience unique and holistic experience.
LEARN MORE
Waith
Waith.io perforated in the market to address the pain points of individuals, freelancers, entrepreneurs and SMEs.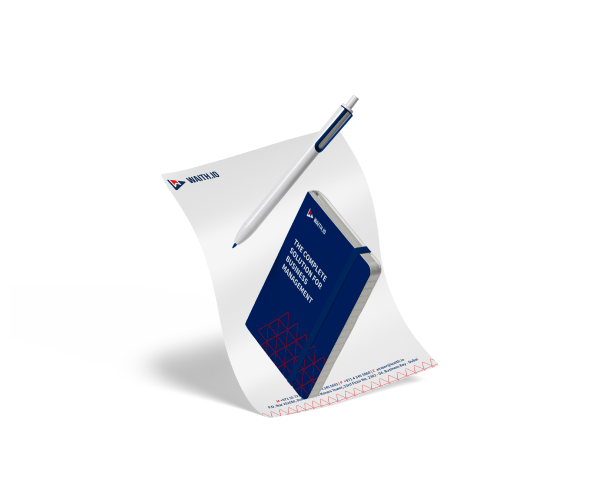 LEARN MORE