IBG focuses on Decentralised Finance (DeFi), a wealth management platform that makes diversified premium cryptocurrency portfolios easily accessible and rewarding for investors. . It helps users aggregate their investments into a single wealth management portal, bridging the gap between investors and the blockchain industry.
CLIENT : ibg.finance
EXPERTISE : Technology, UI, UX
INDUSTRY : Fintech, Blockchain, Crypto, DeFi
TAGS :
+ Product Development
+ Micro Service
+ API Gateway
+ Decentralised Finance
+ Blockchain
+ Crypto
+ Fintech
VIEW WEBSITE
Challenge
Our focus is to develop a product for DeFi which allows users to move their investments from different applications to the iBG platform. The system should be able to work with multiple chains in order to accommodate different coins & products.
Solution
We have opted for a microservice architecture that allows us to interact with ERC & BSC protocols. The system powerfully interacts with different investment platforms to facilitate best options for users.
Featured

Projects
Waith.io
Waith.io perforated in the market to address the pain points of individuals, freelancers, entrepreneurs and SMEs.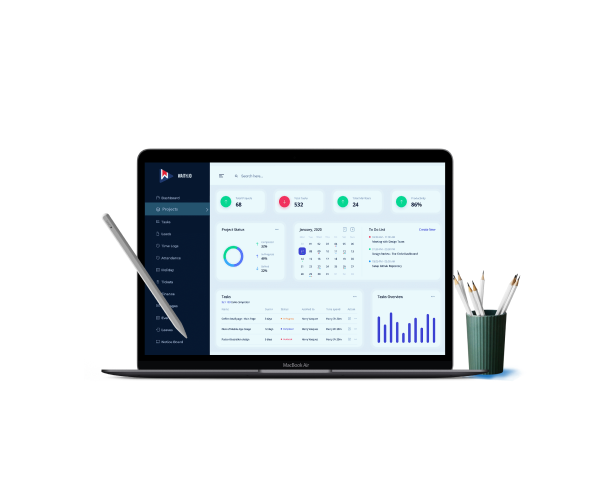 LEARN MORE
Majic Corp
Majic Wheels Corp. kickstarted its journey into Fintech, Insurtech, Software Development, and Blockchain domains.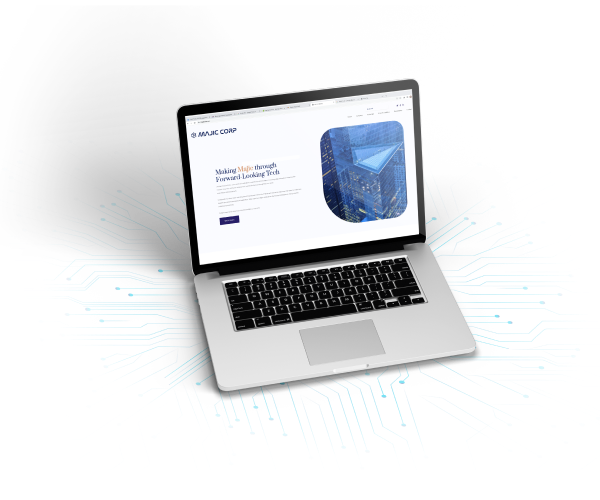 LEARN MORE