CGCX has been into crypto-exchange since 2017. CGCX has been evolving and needs a better architect and extendable solution for their next version of crypto exchange.
CLIENT : CGCX.io
EXPERTISE : Technology, UI, UX
INDUSTRY : Fintech, Blockchain, Crypto
TAGS :
+ Product Development
+ Micro Service
+ API Gateway
+ Identity Management
+ Blockchain
+ Crypto
+ Fintech
+ Exchange
+ Trading
+ Trade Engine
VIEW WEBSITE
Challenge
CGCX is required to handle high-volume trading. The users should enable seamless onboarding, KYC & AML checks before allowing them to opt for trade. The exchange should support multiple user tiers based on their KYC and trading status, along with blockchains, coins and tokens. The system should have a banking-grade security and audit in place.
Solution
To accommodate high-volume trading, we have developed a system (tested at 500,000 orders per second) based on a microservice architecture that handles unprecedented force, speed, and efficiency.
Featured

Projects
Majic Corp
Majic Wheels Corp. kickstarted its journey into Fintech, Insurtech, Software Development, and Blockchain domains.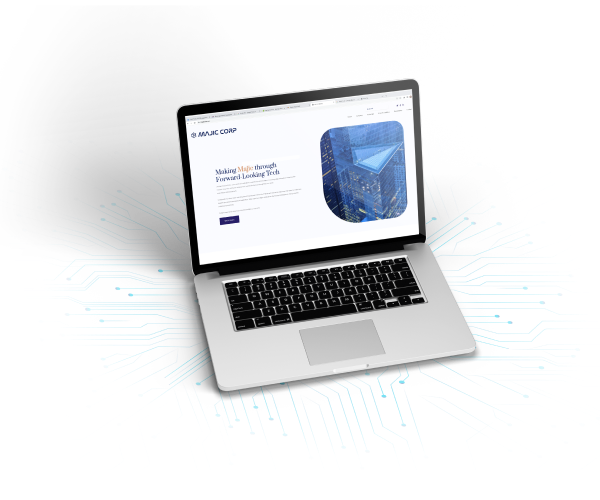 LEARN MORE
Waith.io
Waith.io perforated in the market to address the pain points of individuals, freelancers, entrepreneurs and SMEs.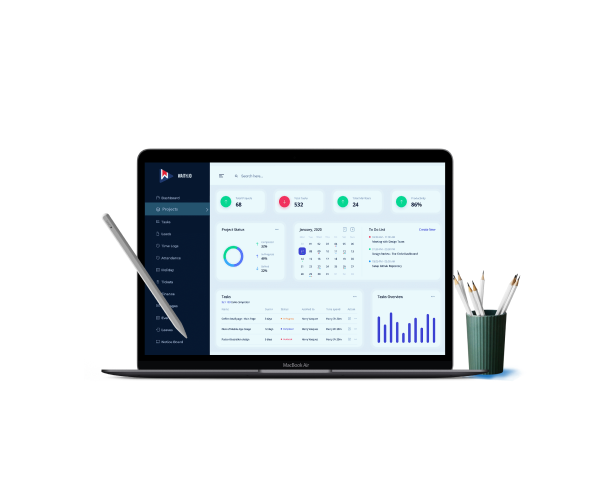 LEARN MORE