BHK is an app launched to help people find house help jobs easily in Singapore – into individual houses as well as agencies. They follow a simple process of registration by filling up the form and answering the questionnaire to opt for the interviews and the final process. It has additional features like in-chat with helpers and employers, block and archive chats, browsing employers' profiles etc. An app to hire and get hired under one roof.
+ User Research
+ Userflow
+ Style Guide
+ Wireframe
+ Hi-fi Screens
+ Prototype
The Challenge
The challenge was to have a dual system for both employers and employees within the same space, keeping in mind, both the parties rightly informed about their departments and processes. We had to create a simplified interface as helpers are not too much into technology and to make it tech-save for them as well as keep it attractive for the employers, we needed to create two different sections with a mutual ideology.
The Solution
As a part of the solution, we first carried our detailed research with the help of certain methodologies and came with the best conclusions as a part of ideation process where it allowed us to create two similar looking sections for two different class of people – employers and helpers. We kept the interface simple, sober yet elegant using right illustrations, creatives, colours and fonts.
Featured

Projects
Iqrate
Making home buying a seamless experience, may it be loans or papers or long queues at the registrar's offices.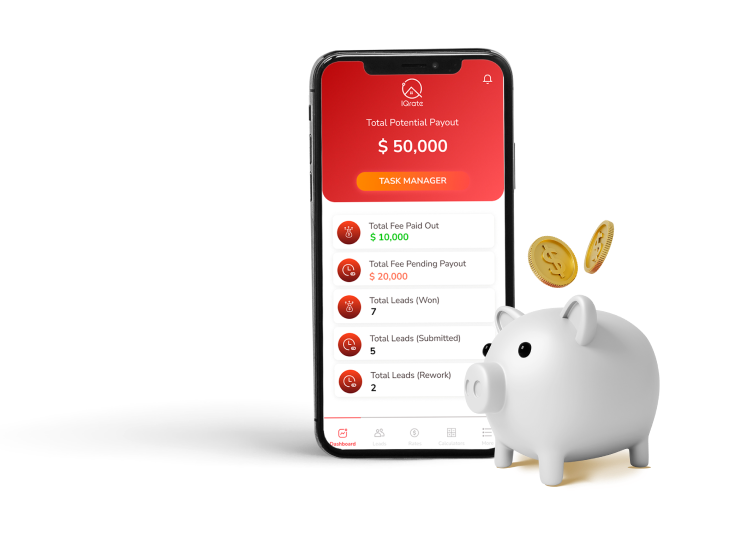 LEARN MORE
Kalpafit
Kalpafit is a 360-degree fitness app launched to help individuals discover themselves and enhance their fitness journey via adopting different forms of workouts like yoga and meditation.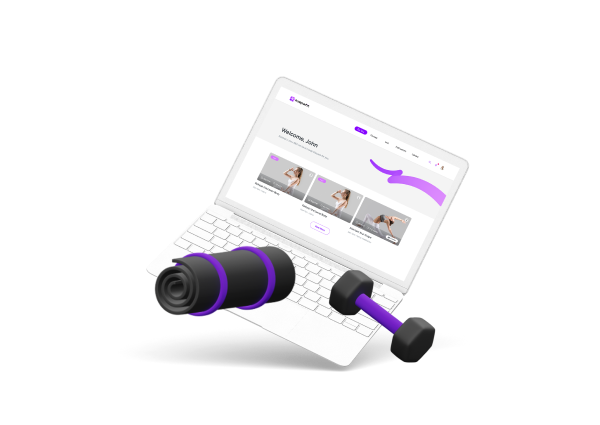 LEARN MORE