How we acquired 1000+ users for a B2B SaaS application in less than 2 Months
How we acquired 1000+ users for a B2B SaaS application in less than 2 months with minimal Ad spend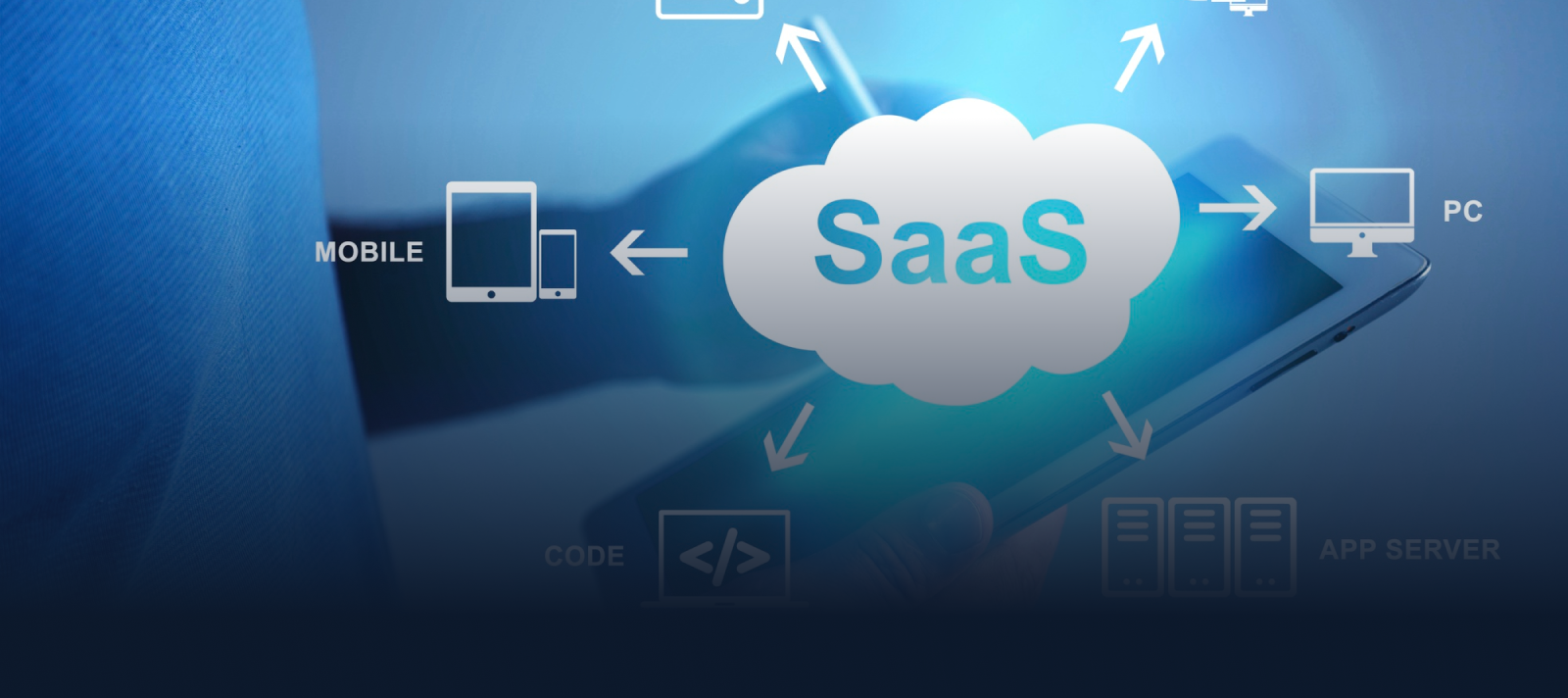 Waith.io, a fresh SaaS startup reached out to Digital Prizm intending to improve Brand awareness and User acquisition for its new SaaS product. After assessing their needs, we developed a comprehensive marketing strategy and helped Waith.io acquire 1000 quality users in less than 2 months. 
If you're wondering how the strategies proved themselves, keep reading this interesting case study.
Waith.io is an affordable and easy-to-implement work management software that has CRM, HRM, Payroll, Finance, Project Management and more in a single platform. Unlike the other software in the market, Waith does not have per-user billing or additional costs for features. Waith.io is ideal for Startups, SMEs or Freelancers.
Waith.io was very new to the market and lacked a well-defined buyer persona and target market to promote its product. Additionally, efficient Brand Awareness was not done through Digital Platforms. During their initial campaign in June, the brand spent around $1000 for paid campaigns and got zero conversions from them. Upon analysing the trends, we found out that the website was not conversion optimized and lacked basic on-page SEO Optimisations due to which most of the visitors dropped off their landing page after visiting. With no defined marketing funnel, the brand also was unsure of where to lead its visitors next.
Our Challenge
With no previous customer persona or market data to rely on, we had to start from scratch to reach the brand's potential market. We also had to revamp their website and make it more conversion-optimized and SEO friendly. We had to develop strategies for each level in the marketing funnel and build a cohesive marketing plan keeping the client's end goal in mind.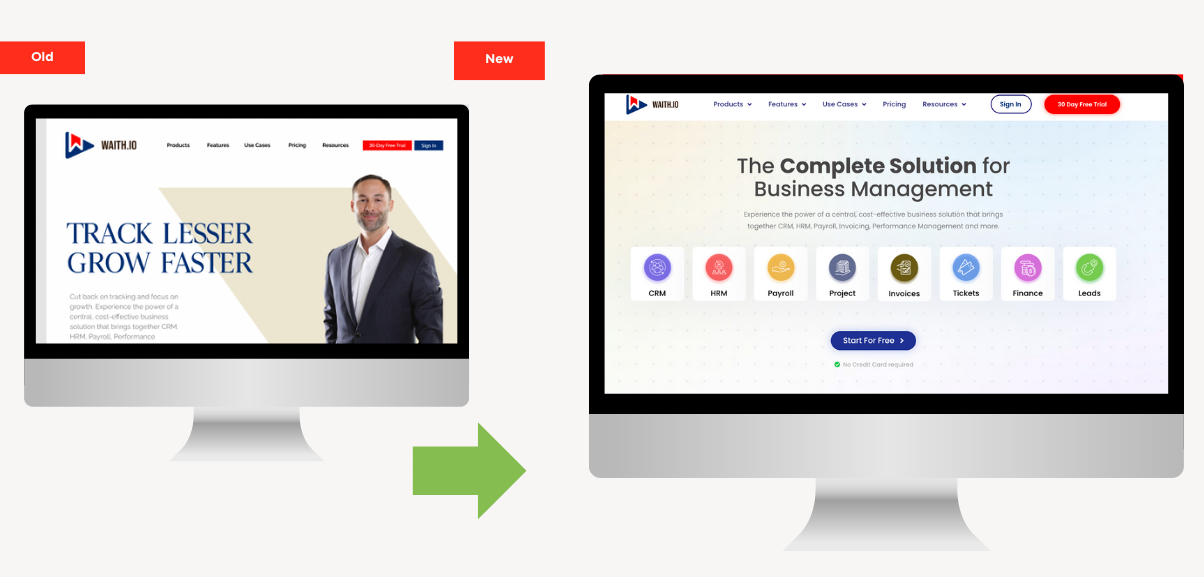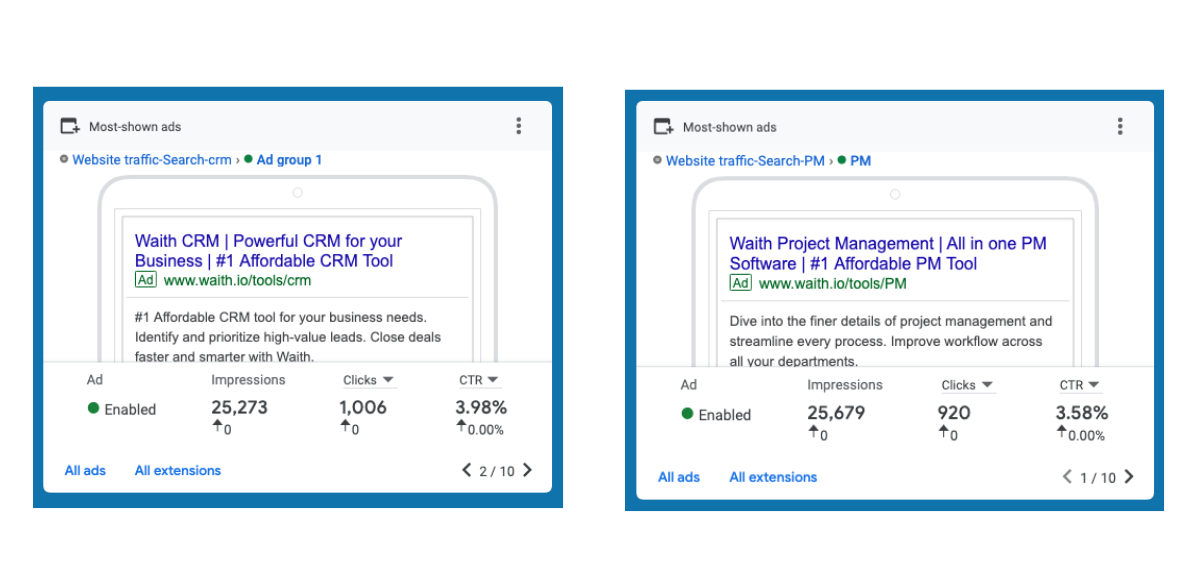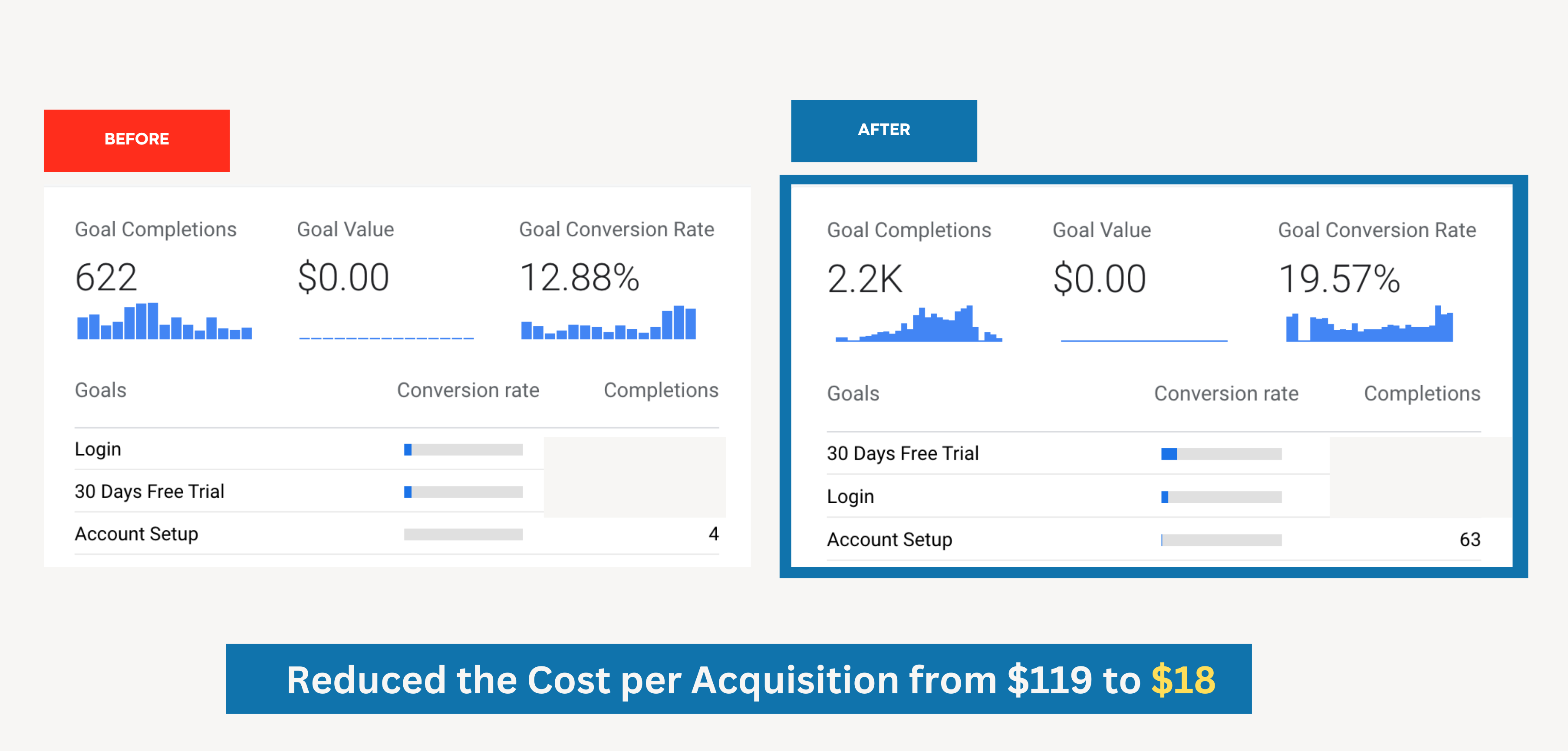 We spent around $600 in two weeks and managed to acquire 50+ high-quality users for the application. Alongside that, we significantly increased the CTR and reduced the bounce rate by 37%. The campaigns are still live (as of Oct 2022) and we have managed to generate more quality leads and users for the brand.