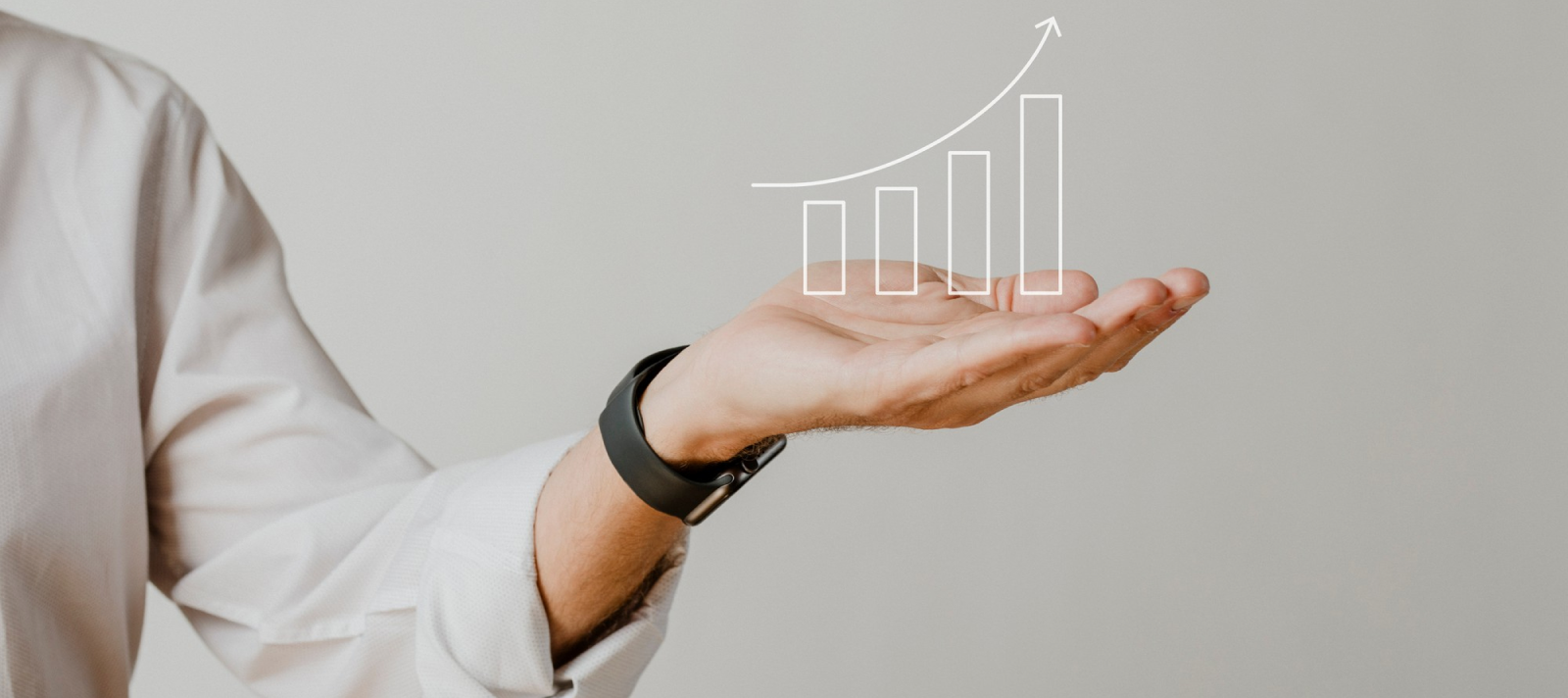 Growth hacking is a viral and new marketing process, that mainly focuses on the growth of businesses through data-driven technology and experimental processes. Sean Ellis first introduced the term "Growth Hacker" in 2010. Growth hacking is not related to typical marketing tactics but the creative skill sets to boost startups, SMEs and even MNCs through digital marketing in social media and other online platforms. According to Forbes growth hacks can help different businesses to grow their customer base and increase profits.
The difference between growth hacking and marketing

The difference between growth hacking and marketing is very limited but crucial. However, some important differences are:
The Growth hacking mindset
A growth hacking mindset aims to set goals for growing the North Star Metric. North Star Metric is considered the main objective in growth hacking to identify the technique and tools for growth marketing. Thus, proper knowledge and skills are crucial to ensure growth for businesses.
Besides, a growth hacking mindset needs speed to identify potential in something and develop strategies from scratch. Data-driven decisions are also necessary to ensure a significant impact on growth strategies. A growth hacker with a growth hacking mindset always aims in improving mindset to learn regularly and improve skills in the changing environment.
The future of interest-based companies is going to be highly dependent on growth hackers. Traditional marketing is already going out of business and digital marketing techniques seem to be pushing hard for attention and brand value. However, the use of data-driven techniques and automation in marketing for growth is what startups and various businesses are focusing on these days. Growth hacking is eventually going to be a part of fortune 500 companies due to the limited use of resources. Besides, spotting new opportunities and using them before any defined rules or competitors are indeed creative and leading growth tactics that only growth hacking will ensure. The average base pay of a growth hacker in India is INR 6,95,783 as per Glassdoor. It is expected to grow in the future depending on the significant impacts and profitability in businesses.