Increase brand awareness strategy with this 10 proven methods
Blockchain was developed to provide cryptocurrency facilities and transform different industries. Gradually, the universal expenses on blockchain forecasting grew due to its secured platform and end-to-end encryption in peer networks. Blockchain technology is used in several other cases of different industries and platforms apart from digital currency services. In a Report by McKinsey, the importance and benefits of Blockchain on capital markets are identified. Some of them are as follows: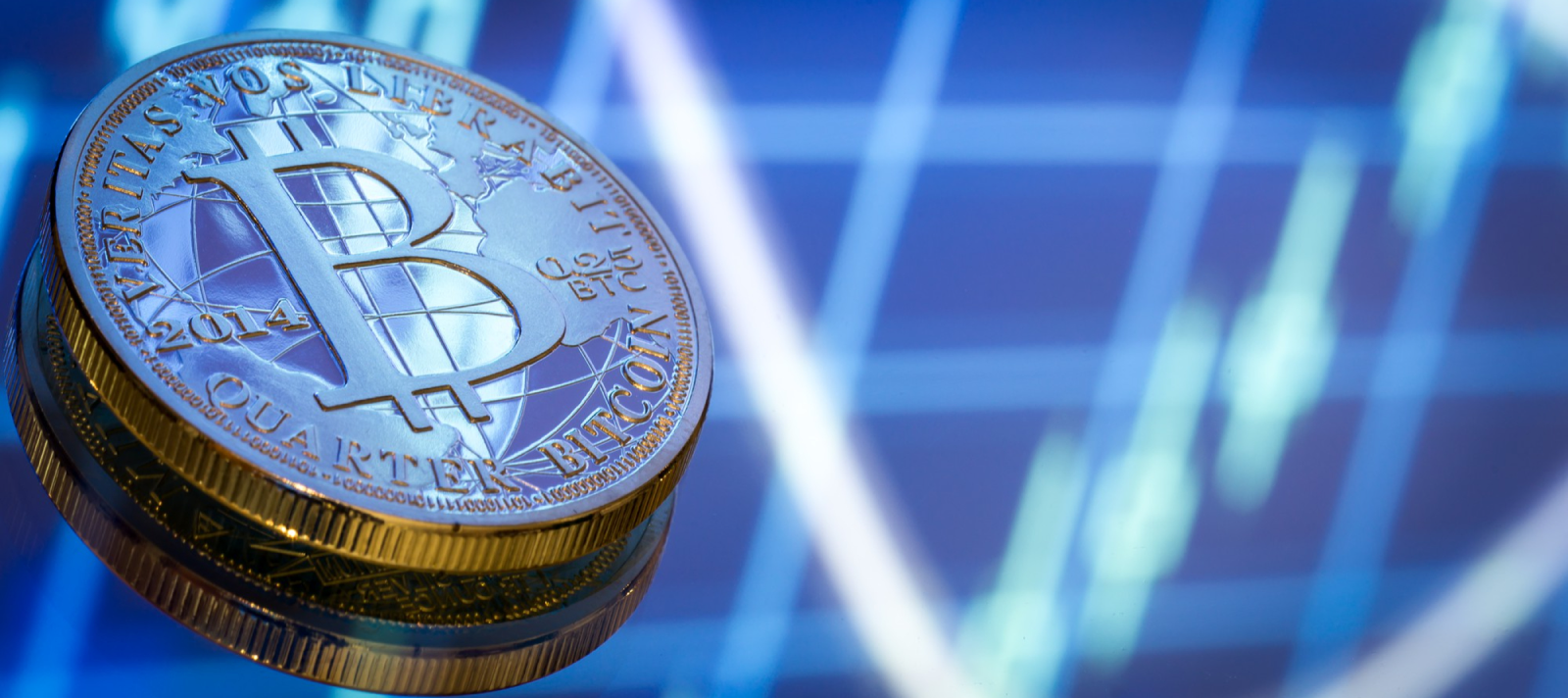 Blockchain use cases in Business
Healthcare
Along with the increase in technological innovation in medical devices, the need to link and record medical history or vital signs of patients. With the help of blockchain technology, medical devices are easily connected with medical history and data. Blockchain ensures those devices can store the data from healthcare blockchain and record it in personal medical records.
Real Estate
The real estate business is very common among people and on average every five to seven years individuals tend to move out to other places. Therefore, the use of blockchain can expedite home sales with the benefits of fraud reduction, transparency and quick verification of finances. Blockchain has the ability to help real estate businesses in the entire sales or purchase process.
Supply Chain
An immutable ledger in blockchain is very useful for the real-time tracking of goods in the supply chain. Through blockchain applications, transport and supply chain management becomes easier as there are several options to move and change hands technically. Entries on the blockchain are used to queue events and organize package tracking by reducing errors and loss of data tracking.
Blockchain use cases in Finance & Banking
International payments
Blockchain is famous for providing safe and effective tamper-proof log creation for any sensitive activities. Therefore, the use of blockchain for international money transfers and payments is very useful. Besides, the reduction of intermediaries and centralized systems in blockchain helps to reduce international transfer and payment expenses.
Trade finance
Trade financing methods previously were quite interrupting for business due to the slow process and unmanageable liquidity. Blockchain ensures streamlining the deals and operations in trade finance by simplifying the process all across borders. In addition, it ensures easy transactions beyond geographical locations.
Money laundering and security protection
The integral encryption in blockchain makes it perfect for managing money laundering and illegal actions in financial operations. The use of blockchain mainly empowers record keeping and supports the "Know Your Customer" process to ensure the proper identification of clients and users.
Blockchain use cases in government
Regulatory oversight
Traditional recordkeeping and maintenance of records for compliance and regulatory management by the government were quite controversial and complex. Blockchain now enables easy recording and updates of compliance and regulations for both public and private entities to stop non-negotiable consequences. Through real-time regulations and reduction in time lags, flags and inconsistencies, recordkeeping and updating of regulations and compliance have been easier. For example, openIDL developed by IBM provides automated regulatory reporting and adjusting compliance requirements for companies.
Taxes
Blockchain technology can be easily used to make effortless management and operations in tax filing and reduce errors in the balance. Due to efficient information storage and updating techniques on the blockchain, government activities like tax payment and filing are made easy.
Record management
Maintenance of population records on a national, state and local level like birth & death dates, property transfer, marital status, and different registrations are mandatory. Managing these data records through blockchain usage is simple and easy to update. Furthermore, blockchain ensures more security of data storage and reduces information leakage to illegal hacking and activities.
Blockchain applications use in other industries
Big Data
Blockchain is a perfect tool for storing big data as every computer on the network needs to verify information consistently.
IoT
Blockchain technology is efficient to provide transforming activities in sectors like supply chain and asset tracking. Apart from these sectors, it is expected that blockchain will be the universal standard in the IoT.
Cybersecurity
Blockchain removes the risk of single-point failure. As a result, it acts as the best advantage to provide end-to-end encryption as well as privacy in business and financial activities.